CDISC : SDTM, ADAM And TLF Training Includes ✓Oncology Project ✓Listings ✓Safty Tables ✓ Efficacy Tables ✓Figures✓Safety ADAM Datasets ✓Efficacy ADAM Datasets ✓Safety SDTM Datasets ✓ Efficacy SDTM Datasets ✓Define.Xml ✓Resume ✓Mock Interview
Welcome to SAS Clinical Training Provided by Shiva with CDISC. This course training covers SDTM, ADaM and Real time project with TLF Creation. we also Provide Resume preparation and Job support. We have 24/7 Phone line support to the students. we conduct Mock interviews at the end of course and share certification questions for practice with the students.
Watch our Sample classes for Clinical SAS(CDISC) training?
How to Enroll in this course?
STEP - 1: Register Below
Please register for a free demo session by filling in your details in the below form and choose a suitable time to take the demo session.
Register for free Upcoming Live Demo Sessions
STEP - 2: The confirmation e-mail
After step-1 a confirmation mail will be sent to your registered email immediately there you can get all course Fees and other details.
STEP - 3: A Call from the Training Co-Ordinator to you
You will receive a Mobile call / Whatsapp call from our training coordinator to explain the course details and any other questions from your end will be answered. If your question is completely technical your call will be forwarded to Trainer from Great online Training, you can ask career-related questions before you choose a career in Clinical SAS.
STEP - 4: Clinical SAS(CDISC) Free Demo
After completion of step-3, you will be invited to Clinical SAS free live Demo by Great Online Training. You will receive a Mail and a WhatsApp message to your registered mobile number. You can attend 3 to 4 classes for free without any payment and Once you decide to continue the training, you can go to the next step.
STEP - 5: Fee Payment
After step-4, we will request you to do the fee payment through
Pay Pal / Xoom / Net banking / western union/ UPI / DEBIT Card / CREDIT Card Payment
. On the same day, you will receive the material, software, and daily classes recording video folder access. You can regularly attend the live class with the same meeting link every day. Now you are Done.
Great Online Training wishing you Happy Learning and a fruitful career.
What is the prerequisites to learn this course?
You should complete SAS Base and SAS Advanced Training before joining CDISC training. If you haven't completed SAS Base and Advanced course yet, please
Click here
for SAS Base and advanced training.
Brief details of this course training
| | |
| --- | --- |
| Name of the Course | CDISC - SDTM,ADaM,TLF |
| Duration | 40 days / 1 Hr per day |
| Training Days | Monday to Friday(EST) |
| Course Materials | Projects, Videos, Books |
| Realtime Project Data | Life Time Access |
Advanced complex SAS interview Topics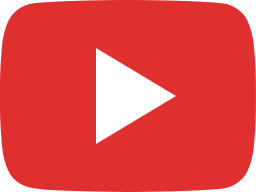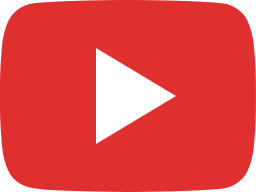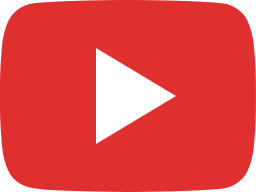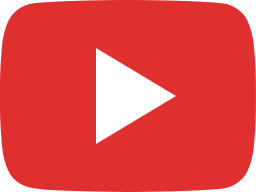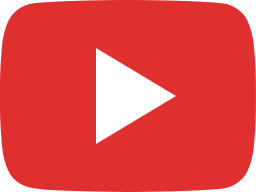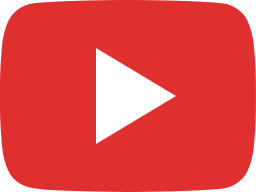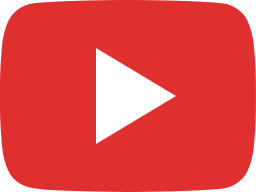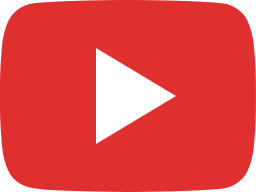 Download Table Codes
Download demographic Table code
Download Adverse event (AE) Table code
Download Lab Shift Table code
Download Vital signs Table code
More Courses by Insturctor
Unlimited training Attempts
Pay once and get life-time training access
Get life-time access for daily class recordings along with training
Support available for 24/7
Resume and Interview Preparation
Help in resume and interview preparation along with training
16.2.1.1 Assignment to Analysis Populations

24 hours
16.2.1.3 Study Visits

24 hours
16.2.1.5 Withdrawals from the Study
24 hours
16.2.1.7 Abnormal Biochemistry Values

24 hours
16.2.1.9 Vital Signs
24 hours
16.2.2.3 Serious Adverse Events

24 hours
14.1.1 Subject Assignment to Analysis Populations
24 hours
14.1.4 Subject Disposition by Treatment (Safety Population)

24 hours
14.1.6 Subject Demographics – Age (Safety Population)
24 hours
14.1.8 Subject Demographics (Safety Population)

24 hours
14.1.11 Subject Demographics -Sex and Race (Safety Population)
24 hours
14.1.14 Treatment Emergent Adverse Events by Treatment, System Organ Class and Preferred Term (Safety Population)

24 hours
14.1.16 Summary of Changes in Vital Signs from Baseline to Final Visit (Safety Population)
24 hours
14.1.18 Shift Table from Baseline to End of period (Safety Population)

24 hours
14.1.20 Medical History by Treatment, System Organ Class and Preferred Term (Safety Population)
24 hours
14.1.22 Best overall response (Safety Population)

24 hours
14.1.24 Survival Estimates (Safety Population)
24 hours
16.1.1 Creatinine (umol/L) Level by Age Range (Safety Population)

24 hours
16.2.1 Distribution of Blood Pressure (safety Population)
24 hours
Table 16.1.3 Distribution of Maximum Liver Function Test Values by Treatment (safety population) AND Kaplan-Meier Survival Plot (enrolled population)

24 hours
ADAM OVERVIEW
24 hours
ADSL PART 04
24 hours
ADSL FINAL PART & ADDV

24 hours
ADAE
24 hours
ADCM
24 hours
ADVS
24 hours
ADRS
24 hours
ADTTE
24 hours
SDTM OVERVIEW & TRAIL DOMAINS

24 hours
DM
24 hours
DM
24 hours
AE
24 hours
CM & SUPP CM
24 hours
TR
24 hours
Define.Xml ,Pinnacle 21 ,Validation Of Tfl

24 hours
Material Related Interview Questions, Iss Ise Overview, Population Flags, Resumes &Tips
24 hours